A descent method for Pareto optimization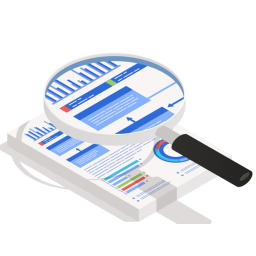 Veritabanı:
science.direct
Doi
10.1016/0022-247X(82)90220-7
A descent method on a closed set X of a Hilbert space, adapted to the multi-objective optimization, is presented. After solving a differential inclusion, the limit points of the solutions are used to characterize a critical set, which contains the set of Pareto optima. Under suitable assumptions existence of a Pareto optimum is proved. Then the Lusternik-Schnirelman theory is generalized to this framework and the critical set is related to the topological properties of X.