Transition From Elementary to Middle School and Change in Motivation: An Examination of Chinese Students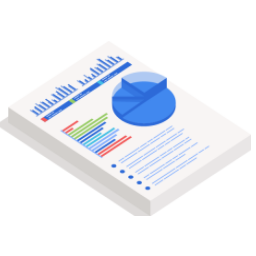 Veritabanı:
Taylor and Francis
Doi
10.1080/02568540309595023
This study examines whether a change in motivation occurred from 5th-grade elementary school to 6th-grade middle level school for students in the People's Republic of China, as had been identified among U.S. students. A total of 260 Chinese students, 138 in the 5th grade and 122 in the 6th grade, participated in the study. The students' motivation was examined using the Patterns of Adaptive Learning Survey in the following aspects: personal achievement goal orientations, perceptions of the classroom goal structure, academic efficacy, academic self-handicapping strategies, and cultural dissonance between home and school. While no significant difference was reported between male and female students, significant main effects were found between students in the 5th and 6th grades. Specifically, a significant difference was found in two out of eight subcategories: performance approach goal orientation and cultural dissonance between home and school. The findings indicate that the causes of difference in the Chinese students' motivation by grade/school level could be different from those of their U.S. counterparts.