Aging measurements with the Gas Electron Multiplier (GEM)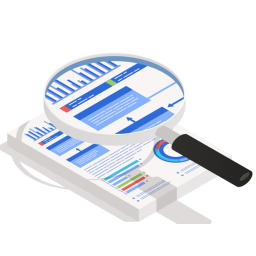 Veritabanı:
Science Direct
Doi
10.1016/j.nima.2003.09.006
Continuing previous aging measurements with detectors based on the Gas Electron Multiplier (GEM), we investigated a 31×31cm2 triple-GEM detector, as used in the small area tracking of the COMPASS experiment at CERN. With a detector identical to those installed in the experiment, long-term high-rate exposures to 8.9keV X-ray radiation were performed to study its aging properties. In standard operation conditions, with Ar/CO2 (70:30) gas filling and operated at an effective gain of 8.5×103, no change in gain and energy resolution is observed after collecting a total charge of 7mC/mm2, corresponding to seven years of normal operation.