Multi-Image Texture Analysis in Classification of Prostatic Tissues from MRI. Preliminary Results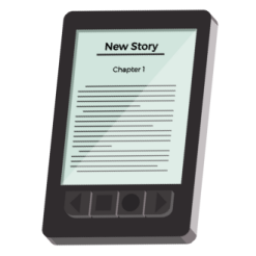 Veritabanı:
Springer Link
Doi
10.1007/978-3-319-06593-9_13
In the work, a (semi)automatic multi-image texture analysis is applied to the characterization of prostatic tissues from Magnetic Resonance Images (MRI). The method consists in a simultaneous analysis of several images, each acquired under different conditions, but representing the same part of the organ. First, the texture of each image is characterized independently of the others, using the same techniques. Afterwards, the feature values corresponding to the different acquisition conditions are combined in one vector, characterizing a multi-image texture. Thus, in the tissue classification process different tissue properties are considered simultaneously. We analyzed three MRI sequences: contrast-enhanced T1-, T2-, and diffusion-weighted one. Two classes of tissue were recognized: cancerous and healthy. Experiments with several sets of textural features and four classification methods showed that the application of multi-image texture analysis could improve the classification accuracy in comparison to single-image texture analysis.