Studies Investigating Potential Inhibitors of Novel Coronavirus (SARS-CoV-2) COVID-19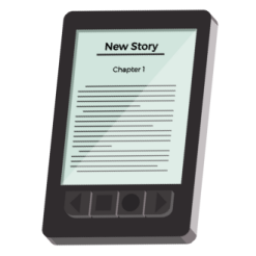 Veritabanı:
Internet Archive Books
Emergence of COVID-19 in China in late 2019 has now lead to a global pandemic. Several recent reports in the literature using antivirals and other potential enzyme inhibitors show early promise in clinical studies, albeit sometimes with mixed success rates. This article very briefly focuses on the use of remdesivir, hydroxychloroquine and favipiravir, presenting their 3D chemical structures and important biological interactions. Computer-aided design and medicinal chemistry will continue to play an important role in the development of potential future protease inhibitors.