SARS-CoV-2: characteristics and current advances in research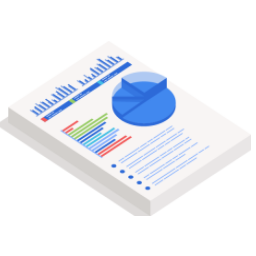 Yazar(lar):
Yicheng Yang
,
Zhiqiang Xiao
,
Kaiyan Ye
,
Xiaoen He
,
Bo Sun
,
Zhiran Qin
,
Jianghai Yu
,
Jinxiu Yao
,
Qinghua Wu
,
Zhang Bao
,
Wei Zhao
Veritabanı:
Directory of Open Access Journals (DOAJ)
Doi
10.1186/s12985-020-01369-z
Abstract Coronavirus disease 2019 (COVID-19) caused by SARS-CoV-2 infection has spread rapidly across the world and become an international public health emergency. Both SARS-CoV-2 and SARS-CoV belong to subfamily Coronavirinae in the family Coronaviridae of the order Nidovirales and they are classified as the SARS-like species while belong to different cluster. Besides, viral structure, epidemiology characteristics and pathological characteristics are also different. We present a comprehensive survey of the latest coronavirus—SARS-CoV-2—from investigating its origin and evolution alongside SARS-CoV. Meanwhile, pathogenesis, cardiovascular disease in COVID-19 patients, myocardial injury and venous thromboembolism induced by SARS-CoV-2 as well as the treatment methods are summarized in this review.