A Low-g Accelerometer for Inertial Measurement Units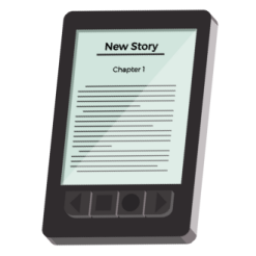 Veritabanı:
Springer Link
Doi
10.1007/978-3-540-76988-0_28
Inertial Measurement Units (IMU) for upcoming automotive chassis control systems require sensor clusters with multi-axial sensors for acceleration and angular rate. In this paper, we present a low-g accelerometer that fits the IMU requirements for advanced automotive applications and is capable of monolithic multiple-axes integration. For the target application a high offset stability and an overcritical damping of the sensing element are required. With simple design changes the squeezed-film damping of the sensor can be adjusted within a wide range (5Hz to 400Hz) using atmospheric pressure inside the cavity. Due to its symmetrical design and the differential readout principle, an offset drift of less than 50mg over the full temperature range (−40°C...120°C) was achieved. The sensor principle presented in this paper can be utilized to realize a sensitivity axis parallel to the wafer surface as well as perpendicular to the surface. Furthermore, monolithic integration into a two-axis (x/z) or a three-axis (x/y/z) sensing element is possible. The tri-axial element exhibits a four-mass design providing redundancy and thus an ongoing self-test capability.