SARS-CoV-2 Transmission from Presymptomatic Meeting Attendee, Germany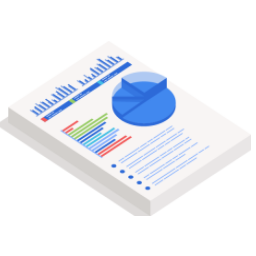 Veritabanı:
Directory of Open Access Journals (DOAJ)
Doi
10.3201/eid2608.201235
During a meeting in Munich, Germany, a presymptomatic attendee with severe acute respiratory syndrome coronavirus 2 infected at least 11 of 13 other participants. Although 5 participants had no or mild symptoms, 6 had typical coronavirus disease, without dyspnea. Our findings suggest hand shaking and face-to-face contact as possible modes of transmission.