Readout system and predicted performance of a low-noise low-frequency horizontal accelerometer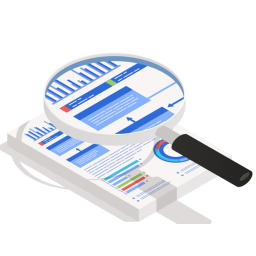 Veritabanı:
Science Direct
Doi
10.1016/j.nima.2006.04.041
The readout system of a new very low noise low-frequency, force-feedback accelerometer is presented. The horizontal accelerometer carrying this sensor has been designed to be integrated in an advanced seismic isolation system for interferometric gravitational wave detectors. To make it suitable for ultra-high-vacuum operation and to reduce the probability of failures of the in-vacuum components, the accelerometer is equipped with a high-resolution capacitance sensor fully driven by remote signal conditioning electronics. The instruments performance is not compromised by cabling lengths of up to 15 m. The accelerometer, equipped with this readout scheme, should be able to detect the inertial displacement of a platform with a root-mean-square noise less than 1 nm, integrated over all the frequencies above 0.01 Hz. We plan to implement the same readout scheme in a companion vertical sensor now being designed.