America's International Leadership in Transition: From Global Hegemony towards Offshore Leadership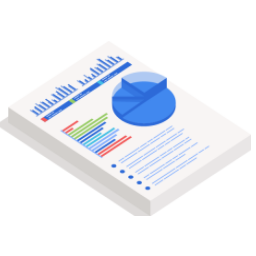 Konu:
International Relations
Area Studies
Social Sciences
Asian Studies
Political Science

This article aims to help make sense of the change which Americas international leadership has undergone by performing two tasks. One is offering a focused (as opposed to comprehensive) assessment on US international leadership of the post-Cold War period. The appraisal reveals that Washingtons strong will to lead is a mixed blessing for both itself and others: while contributing crucially to global public goods provision, US leadership occasionally exacerbates certain international problems as it overreaches itself (particularly in inland areas such as Iraq and Ukraine). The other task is analyzing an emerging strategy that Washington has been formulating in its effort to adjust to the transforming strategic environment brought forth partly by its excessive will to lead. The key point here is that America is developing an offshore leadership strategy: it aims to remain the most influential (albeit not sole) leader by establishing its sphere of influence firmly over maritime and coastal regions (while trying to avoid inland interventions).