Meningoencephalitis from SARS-CoV-2 infection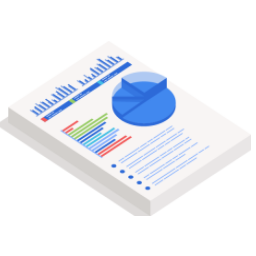 Veritabanı:
Directory of Open Access Journals (DOAJ)
The current global pandemic of COVID-19 disease is caused by a novel coronavirus SARS-CoV-2. This typically causes severe respiratory illness, however, as cases have multiplied across the globe, protean manifestations involving multiple organ systems have been described. We report a case of a 35-year-old woman with meningoencephalitis associated with COVID-19 disease who presented with altered mental status and rhythmic limb movements. Although rare, meningoencephalitis should be considered as a possible manifestation of COVID-19 disease.