Wireless Sensor Networks Database: Data Management and Implementation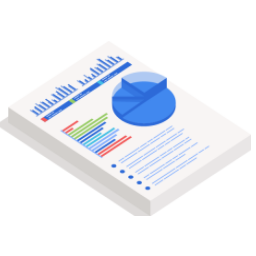 Veritabanı:
Directory of Open Access Journals (DOAJ)
As the core application of wireless sensor network technology, Data management and processing have become the research hotspot in the new database. This article studied mainly data management in wireless sensor networks, in connection with the characteristics of the data in wireless sensor networks, discussed wireless sensor network data query, integrating technology in-depth, proposed a mobile database structure based on wireless sensor network and carried out overall design and implementation for the data management system. In order to achieve the communication rules of above routing trees, network manager uses a simple maintenance algorithm of routing trees. Design ordinary node end, server end in mobile database at gathering nodes and mobile client end that can implement the system, focus on designing query manager, storage modules and synchronous module at server end in mobile database at gathering nodes.