Management of the SARS-CoV-2 (COVID-19) coronavirus epidemic in hemodialysis units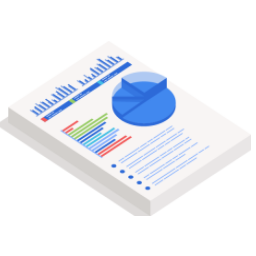 Veritabanı:
Directory of Open Access Journals (DOAJ)
The current outbreak of SARS-CoV-2 represents a special risk for renal patients due to their comorbidities and advanced age. The usual performance of hemodialysis treatment s in collective rooms increases the risk. The specific information at this time in this regard is very limited. This manuscript includes a proposal for action to prevent infection in the Nephrology Services, and in particular in hemodialysis units, with the objective of early identification of patients who meet the definition of a suspected case of infection by SARS-CoV-2 and propose circuits and mechanisms to carry out hemodialysis treatments. They are recommendations in continuous review and can be modified if the epidemiological situation, the diagnostic and therapeutic options so require. Resumen: La epidemia de SARS-CoV-2 representa un riesgo especial para los pacientes renales por su condición de personas con comorbilidades y edad avanzada, y por la realización del tratamiento de hemodiálisis en salas colectivas. La información específica en el momento actual al respecto es muy limitada. El presente manuscrito recoge una propuesta de actuación para prevenir la infección en los Servicios de Nefrología, y en particular en las Unidades de Hemodiálisis, con el objetivo de identificar precozmente aquellos pacientes que cumplan con la definición de caso sospechoso de infección por el SARS-CoV-2 y proponer circuitos y mecanismos para administrarles el tratamiento con hemodiálisis. Son recomendaciones en continua revisión y podrán ser modificadas si la situación epidemiológica y las opciones diagnóstico-terapéuticas así lo requieren.