Effect of the tensor part of Skyrme interaction on the description of elastic nucleon-nucleus scattering on the basis of the optical model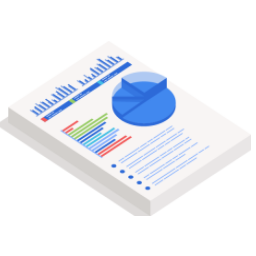 Veritabanı:
Springer Link
Doi
10.1134/S1063778812120101
A microscopic optical nucleon-nucleus potential constructed on the basis of calculating the mass operator for the single-particle Green's function with Skyrme nucleon-nucleon forces was used to study the effect of the tensor part of Skyrme forces on describing differential cross sections for elastic nucleon-nucleus scattering and the structure of nuclei within a self-consistent approach. It was shown that an increase in the tensor terms of nucleon-nucleon forces impaired the description of nucleon-nucleus scattering within the model being considered. The parameters of Skyrme forces were optimized on the basis of an analysis of cross sections for neutron-nucleus scattering, the properties of nuclear matter and the structure of nuclei being tested in doing this. This optimization led to nucleon-nucleon force versions where the tensor part was small or zero and which described satisfactorily the structure of nuclei and cross sections for elastic neutron and proton scattering on nuclei over a broad range of target mass numbers.