Strengthening of Molecular Diagnosis of SARS-CoV-2 / COVID-19 with a Special Focus on India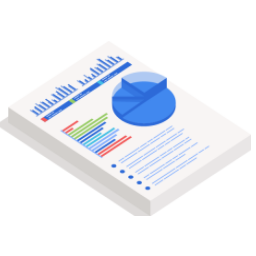 Veritabanı:
Directory of Open Access Journals (DOAJ)
Doi
10.22207/JPAM.14.SPL1.16
Severe acute respiratory syndrome corona virus-2 (SARS-CoV-2), a novel coronavirus initially reported in Wuhan, China, is the causative agent of coronavirus disease (COVID-19) pandemic. Symptoms of the disease comprise of fever, tiredness, dry cough, aches and pains, nasal congestion, runny nose, sore throat, diarrhoea and pneumonia at the late stage. SARS-CoV-2 has severely crippled the healthcare system and has caused huge economic losses. Following the outbreak, the SARS-CoV-2 was recognized timely and its genome was sequenced, leading to the development of real-time polymerase chain reaction assays for its detection in clinical samples collected from suspected cases. The management of the pandemic is limited by a number of misconceptions and insufficient information about laboratory testing for SARS-CoV-2 to confirm the disease. This includes a lack of awareness about procedures for the collection, transport, testing, and handling of biological samples for COVID diagnosis. This article provides an overview of the current laboratory diagnostic methods with a purpose to provide information and guidance to laboratories, stakeholders, broader community and especially public health professionals involved in laboratory testing for SARS-CoV-2.