Novel Coronavirus (SARS-CoV-2) Pandemic: Overview and Current Status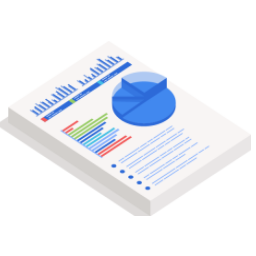 Veritabanı:
Directory of Open Access Journals (DOAJ)
In the end of December 2019, a novel coronavirus was identified as the cause of pneumonia cases in Wuhan, China. The disease was later named as COVID-19 (coronavirus disease 2019) and the causative agent was designated as SARS-CoV-2 (severe acute respiratory syndrome coronavirus 2). Even though the disease was suggested to be of zoonotic origin, human to human spread was also described and became the main mode of transmission. The number of cases significantly increased within a short period of time and the disease spread worldwide. On March 11, 2020, the World Health Organization announced COVID-19 outbreak as a pandemic. As of May 6, 2020, it has been reported that there are 3.588.773 people diagnosed with COVID-19 among 215 countries, territories or areas, and 247.503 people have died from the disease. In our country, the first case was identified on March 10, 2020, and the first death from the disease was reported on March 17, 2020. According to the data announced on May 6, 2020, the total number of cases detected in our country was 131.744, and the number of deaths related to the disease was 3584. The knowledge on the characteristics and epidemiology of SARS-CoV-2 and COVID-19 has been increasing day by day. Sequence analysis of the viral genome enabled the development of diagnostic tests and facilitated the initiation of research on both therapeutic options and vaccine development. In this review article, current information on the biology, epidemiology, clinical features, diagnosis, treatment, and prevention of SARS-CoV-2 and COVID-19 was discussed.