Experimental studies of the firefly chamber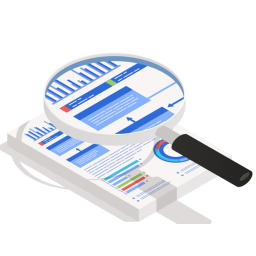 Veritabanı:
Science Direct
Doi
10.1016/S0168-9002(98)80011-9
A new technique to collect the light emitted through the electron avalanche process in a thin gap wire chamber is presented: The light is captured by wavelength shifting fibres and recorded by a photosensitive device outside of the chamber. Efficiency measurements with pure CF4 were done with sources and muouns. The main advantages of the proposed method are the possibility of tuning the light yield for shower detection in a sampling calorimeter with fine granularity, to get fast signals, and to have only passive elements at the front end.