The potential of neural transplantation for brain repair and regeneration following traumatic brain injury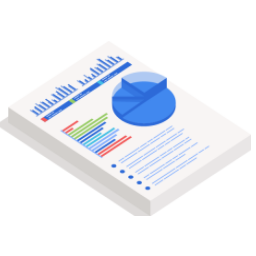 Veritabanı:
Directory of Open Access Journals (DOAJ)
Doi
10.4103/1673-5374.169605
Traumatic brain injury is a major health problem worldwide. Currently, there is no effective treatment to improve neural structural repair and functional recovery of patients in the clinic. Cell transplantation is a potential strategy to repair and regenerate the injured brain. This review article summarized recent development in cell transplantation studies for post-traumatic brain injury brain repair with varying types of cell sources. It also discussed the potential of neural transplantation to repair/promote recovery of the injured brain following traumatic brain injury.