Coronavirus-SARS-CoV-2: Biology and Problems in rRT-PCR Detection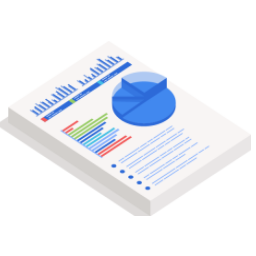 Veritabanı:
Directory of Open Access Journals (DOAJ)
Doi
10.33084/bjop.v3iSpecial-1.1429
Coronavirus disease 2019 (COVID-19) first appeared in China in December 2019 and was declared a pandemic by the World Health Organization. COVID-19 is caused by Severe Acute Respiratory Syndrome Corona Virus 2 (SARS-CoV-2), a new virus previously unknown to humans. Here we look at what is known about this virus, the main method for detecting the presence of this virus in a person who is used as a golden standard, and the problems that could arise in this detection method. Understanding the biology of the virus and the strengths and weaknesses of the detection method are important for patient management and for overcoming the pandemic.