SARS-CoV-2 Persistence: Data Summary up to Q2 2020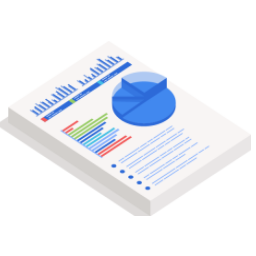 Veritabanı:
Directory of Open Access Journals (DOAJ)
The coronavirus pandemic is causing confusion in the world. This confusion also affects the different guidelines adopted by each country. The persistence of Coronavirus, responsible for coronavirus disease 2019 (Covid-19) has been evaluated by different articles, but it is still not well-defined, and the method of diffusion is unclear. The aim of this manuscript is to underline new Coronavirus persistence features on different environments and surfaces. The scientific literature is still poor on this topic and research is mainly focused on therapy and diagnosis, rather than the characteristics of the virus. These data could be an aid to summarize virus features and formulate new guidelines and anti-spread strategies.