Experimental investigations on Textile-Reinforced Concrete (TRC) sandwich sections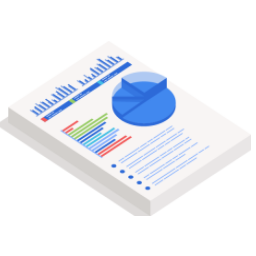 Veritabanı:
Science Direct
Doi
10.1016/j.compstruct.2014.07.056
Textile-Reinforced Concrete (TRC) is a new construction material that offers several advantages over steel reinforced concrete. These advantages are particularly relevant for applications requiring thin-walled, structural elements with a high load-carrying capacity. For example, sandwich panels, made of two thin TRC facings and a core of polymeric rigid foam present an attractive choice for modern building envelopes. These combine low weight with a high structural capacity, while simultaneously fulfilling structural and physical demands. The development of sandwich panels made of TRC has been the subject of several research projects at the Institute for Structural Concrete of RWTH Aachen University in Germany. The present paper outlines the testing procedure of sandwich sections made of TRC and their load-carrying behaviour subjected to tension, shear forces, and bending moments.