COVID-19: A Multidisciplinary Review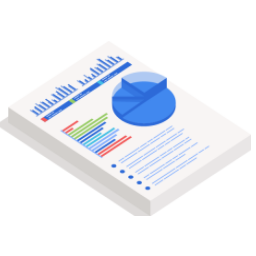 Veritabanı:
Directory of Open Access Journals (DOAJ)
Doi
10.3389/fpubh.2020.00383
Severe acute respiratory syndrome coronavirus-2 (SARS-CoV-2) is a novel coronavirus that is responsible for the 2019–2020 pandemic. In this comprehensive review, we discuss the current published literature surrounding the SARS-CoV-2 virus. We examine the fundamental concepts including the origin, virology, pathogenesis, clinical manifestations, diagnosis, laboratory, radiology, and histopathologic findings, complications, and treatment. Given that much of the information has been extrapolated from what we know about other coronaviruses including severe acute respiratory syndrome coronavirus (SARS-CoV) and Middle East respiratory syndrome coronavirus (MERS-CoV), we identify and provide insight into controversies and research gaps for the current pandemic to assist with future research ideas. Finally, we discuss the global response to the coronavirus disease-2019 (COVID-19) pandemic and provide thoughts regarding lessons for future pandemics.