Koroonaviiruse SARS-CoV-2 algusfaasi vastukaja (sotsiaal)meedias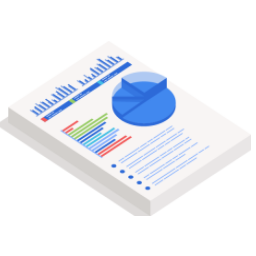 Veritabanı:
Directory of Open Access Journals (DOAJ)
Doi
10.7592/MT2020.76.kuperjanov
The aim of the article is to give an overview of the first month of the novel coronavirus outbreak and public reactions to the news in the media comments and social media environments. The pandemic is still in its initial phase at the time of the publishing of the article and the knowledge about virus SARS-CoV-2 and disease COVID-19 is increasing on a daily basis. During the first month of the virus outbreak the growing flow of information and rapid escalation of the situation made the topic more noticeable in both the media and social media and thus provided a fertile basis for jokes and internet memes, legends, fake news, misinformation and conspiracy theories, etc., as was the case with the former bigger epidemics and pandemics. As it has also been observed previously, the consequences of some fake news, misinformation and conspiracy theories may often be more harmful for the society than the disease itself. Several motives and storylines are universal and surge as similar situations arise both in Estonia and in the rest of the world. The article also presents a small selection of more prominent topics and examples of the outbreak from social media environments during the initial phase of international awareness of the novel coronavirus.