A nuclear North Korea and the stability of East Asia: a tsunami on the horizon?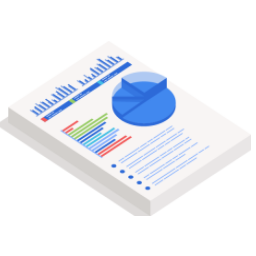 Veritabanı:
Taylor and Francis
Doi
10.1080/10357710701684906
This article aims to assess the strategic implications of North Korea's nuclear development. It calls into question the conventional wisdom that Pyongyang's atomic weapons will not only undermine the state of deterrence on the Korean peninsula, but also will trigger a nuclear domino effect throughout East Asia. A nuclear-armed North Korea, I argue, still cannot win a major victory over the South and the United States; Pyongyang's bombs somewhat decrease—rather than increase, as many believe—the risk of US preventive attack. And the regional US military presence as well as the available missile defence technology is sufficient to persuade Seoul and Tokyo not to pursue nuclear arsenals for the foreseeable future. While I reject the alarmist view, I find that North Korea's armament nevertheless carries two significant—albeit less grave—risks that have received little scholarly scrutiny. First, I argue that the risk of inadvertent war through pre-emption will increase with Pyongyang's armament. I also argue that the strengthening of US alliances in the region as well as the US development of a missile defence capability in response to the North Korean threat could exacerbate the security dilemmas among major powers. I conclude, however, that these potential dangers do not markedly threaten regional stability.