Monolithic Geometric Anti-Spring Blade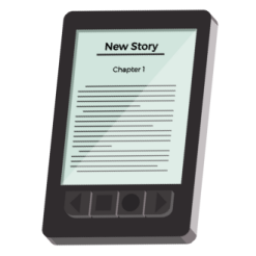 Veritabanı:
Internet Archive Books
In this article we investigate the principle and properties of a vertical passive seismic noise attenuator conceived for ground based gravitational wave interferometers. This mechanical attenuator based on a particular geometry of cantilever blades called monolithic geometric anti springs (MGAS) permits the design of mechanical harmonic oscillators with very low resonant frequency (below 100mHz). Here we address the theoretical description of the mechanical device, focusing on the most important quantities for the low frequency regime, on the distribution of internal stresses, and on the thermal stability. In order to obtain physical insight of the attenuator peculiarities, we devise some simplified models, rather than use the brute force of finite element analysis. Those models have been used to optimize the design of a seismic attenuation system prototype for LIGO advanced configurations and for the next generation of the TAMA interferometer.