Connecting a set of circles with minimum sum of radii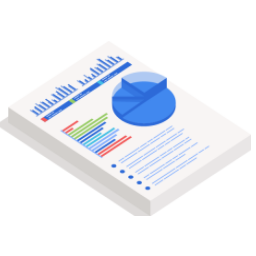 Veritabanı:
Science Direct
Doi
10.1016/j.comgeo.2017.06.002
We consider the problem of assigning radii to a given set of points in the plane, such that the resulting set of disks is connected, and the sum of radii is minimized. We prove that the problem is NP-hard in planar weighted graphs if there are upper bounds on the radii and sketch a similar proof for planar point sets. For the case when there are no upper bounds on the radii, the complexity is open; we give a polynomial-time approximation scheme. We also give constant-factor approximation guarantees for solutions with a bounded number of disks; these results are supported by lower bounds, which are shown to be tight in some of the cases. Finally, we show that the problem is polynomially solvable if a connectivity tree is given, and we conclude with some experimental results.