US Preventive War against China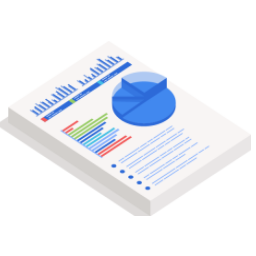 Veritabanı:
Taylor and Francis
Doi
10.1080/14799850701340691
This article evaluates the claim that strategic theory of preventive war cannot account for US decision not to attack China in the early 1960s despite that country's moves to arm itself with atomic bombs. I argue that this critique is misguided since Washington during this period did not face those strategic conditions which the theory views as providing compelling incentives for a preventive attack. The United States neither foresaw a major shift in the balance of power nor possessed effective maneuver strategies available to it. Considering these circumstances, the Chinese case in fact confirms strategic theory.