A simple and effective texture characterization for image segmentation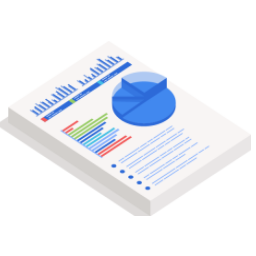 Konu:
mage Processing and Computer Vision
Signal
Computer Imaging
Multimedia Information Systems

Veritabanı:
Springer Link
Doi
10.1007/s11760-010-0182-8
Although texture plays a critical role in image segmentation, because of the omnipresent irregularities among texture patterns in real images, it is not easy to characterize. Approaches that use fixed-sized windows to extract local features are popular for texture identification and classification. However, besides being computationally intensive, due to the unawareness of texture scales and boundary locations, those block-based methods have limited success in image segmentation. In this paper, we present an algorithm that generates statistical descriptors that are adaptive to the variation of texture patterns based on a simple rule of pruning and concatenating the approximately repetitive patterns. A comparative study of this approach with Haralick features, the most commonly used method in texture classification, with emphasis on image segmentation is conducted. The proposed texture characterization is demonstrated to produce higher segmentation accuracies.