Saxifraga spinulosa-Derived Components Rapidly Inactivate Multiple Viruses Including SARS-CoV-2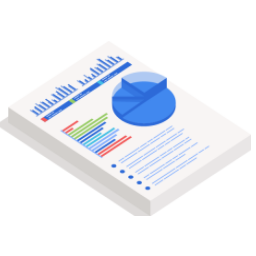 Veritabanı:
Directory of Open Access Journals (DOAJ)
Novel severe acute respiratory syndrome coronavirus 2 (SARS-CoV-2), influenza A virus (IAV), and norovirus (NV) are highly contagious pathogens that threaten human health. Here we focused on the antiviral potential of the medicinal herb, Saxifraga spinulosa (SS). Water-soluble extracts of SS were prepared, and their virus-inactivating activity was evaluated against the human virus pathogens SARS-CoV-2 and IAV; we also examined virucidal activity against feline calicivirus and murine norovirus, which are surrogates for human NV. Among our findings, we found that SS-derived gallocatechin gallate compounds were capable of inactivating all viruses tested. Interestingly, a pyrogallol-enriched fraction (Fr 1C) inactivated all viruses more rapidly and effectively than did any of the component compounds used alone. We found that 25 µg/mL of Fr 1C inactivated >99.6% of SARS-CoV-2 within 10 s (reduction of ≥2.33 log10 TCID50/mL). Fr 1C resulted in the disruption of viral genomes and proteins as determined by gel electrophoresis, electron microscopy, and reverse transcription–PCR. Taken together, our results reveal the potential of Fr 1C for development as a novel antiviral disinfectant.