Comparisons of the immunological landscape of COVID-19 patients based on sex and disease severity by multi-omics analysis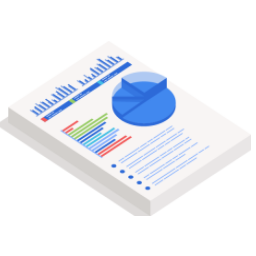 Veritabanı:
Science Direct
Doi
10.1016/j.cbi.2021.109777
Objective To determine the differences in the immune response against SARS-CoV-2 infection of patients based on sex and disease severity. Methods We used an analytical framework of 382 transcriptional modules and multi-omics analyses to discriminate COVID-19 patients based on sex and disease severity. Results Male and female patients overexpressed modules related to the innate immune response. The expression of modules related to the adaptive immune response showed lower enrichment levels in males than females. Inflammation modules showed ascending overexpression in male and female patients, while a higher level was observed in severe female patients. Moderate female patients demonstrated significant overexpression to interferon, cytolytic lymphocyte, T & B cells, and erythrocytes modules. Moderate female patients showed a higher adaptive immune response than males matched group. Pathways involved in metabolism dysregulation and Hippo signaling were upregulated in females than in male patients. Females and moderate cases showed higher levels of metabolic dysregulation. Conclusions The immune landscape in COVID-19 patients was noticeably different between the sexes, and these differences may highlight disease vulnerability in males. This study suggested that certain treatments that increase or decrease the immune responses to SARS-CoV-2 might be necessary for male and female patients at certain disease stages.