Factors Associated with the Marketing Behavior (Selling Type) of Olive Farmers in the Tarom Township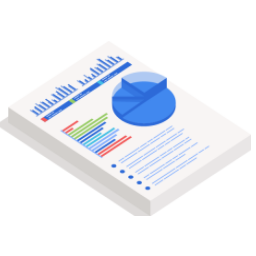 Veritabanı:
Directory of Open Access Journals (DOAJ)
Doi
10.22048/rdsj.2015.15049
The marketing behavior of olive farmers is different and their behavior is affected by several factors. Because of the strategic importance of olive in the agricultural economics of the Tarom Township, this descriptive - correlational study was aimed to investigate the marketing behavior of olive farmers and the relevant factors effective in the Tarom Township. The statistical population under study consisted of all of the olive farmers in the Tarom Township in 2013 (N=7500) 160 of whom were selected by randomized multi-stage sampling based on Cochrans sampling formula. The research tool was a questionnaire whose validity was verified by a panel of experts in this field and its reliability were obtained by calculating the Cronbachs alpha coefficient greater than 0.7 for composite indices. The results showed that olive farmers market their olive products by three methods named as green, canned and broken and the variables of age, olive price, quantity and quality of production, size of garden, number of participants in extension classes and risk taking status have a significant relationship with marketing behavior of the farmers.