Modified Firefly Algorithm (MFA) Based Vector Quantization for Image Compression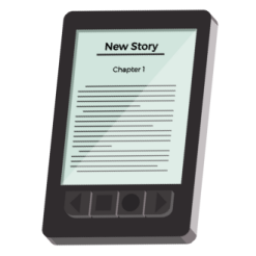 Veritabanı:
Springer Link
Doi
10.1007/978-81-322-2731-1_35
Firefly algorithm optimization is based on the attractiveness/brightness of the firefly. In firefly algorithm, a lighter (lesser fitness function) firefly move towards the brighter firefly (higher fitness function) with amplitude proportional to Euclidean distance between the lighter and brighter firefly. If no such brighter firefly is found then it moves randomly is search space. This random move causes chance of decrement in brightness of the brighter firefly depending on the direction in which it is move. We proposed a modified firefly algorithm in which movement of brighter fireflies is towards the direction of brightness instead of random move. If this direction of brightness is not in the process then firefly is in same position. We call this novel algorithm as MFA-LBG. Experimental results shows that modified firefly algorithm reconstructed image quality and fitness function value is better than the standard firefly algorithm (FA-LBG) and LBG algorithms. It is observed that that modified firefly algorithm convergence time is less than the standard firefly algorithm.