Vaccines for SARS-CoV-2: Lessons from Other Coronavirus Strains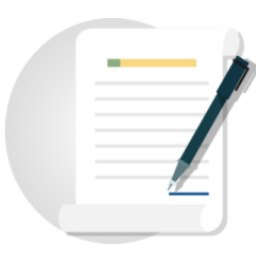 Veritabanı:
Springer Link
Doi
10.1007/s40121-020-00300-x
The emergence of the strain of coronavirus SARS-CoV-2 (severe acute respiratory syndrome coronavirus 2) and its impact on global health have made imperative the development of effective and safe vaccines for this lethal strain. SARS-CoV-2 now adds to the list of coronavirus diseases that have threatened global health, along with the SARS (severe acute respiratory syndrome) and MERS (Middle East respiratory syndrome) coronaviruses that emerged in 2002/2003 and 2012, respectively. As of April 2020, no vaccine is commercially available for these coronavirus strains. Nevertheless, the knowledge obtained from the vaccine development efforts for MERS and SARS can be of high value for COVID-19 (coronavirus disease 2019). Here, we review the past and ongoing vaccine development efforts for clinically relevant coronavirus strains with the intention that this information helps in the development of effective and safe vaccines for COVID-19. In addition, information from naturally exposed individuals and animal models to coronavirus strains is described for the same purpose of helping into the development of effective vaccines against COVID-19.