Effects of clothing ventilation openings on thermoregulatory responses during exercise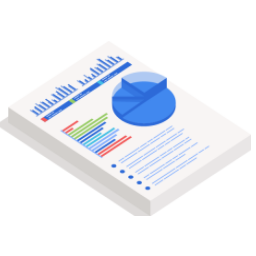 Veritabanı:
NISCAIR Online Periodicals Repository
The effect of clothing openings on thermoregulatory responses of wearers during a treadmill exercise in controlled laboratory conditions has been studied. Nine short sleeved T-shirts with varying design of clothing openings at neck and hem have been designed, and the test is performed on six males, considering 10min of standing rest, 30min of running at 55% of VO2max followed by 10min of rest. Heart rate, rectal temperature (Tre), skin temperatures (Tsk), clothing microclimate temperature (Tcl) and relative humidity (RHcl) have been studied and the subjective ratings on thermal, sweating and comfort sensations are collected. The results show significant differences in mean values of skin Tsk, Tcl and RHcl among the clothing with different sizes of neck openings. There are no significant differences between clothing with moderate and loose hem opening. Heat storage during exercise and recovery periods shows significant relations with the ventilation area of clothing neck opening. It appears that the neck opening plays a more significant role to improve heat transfer during exercise than the hem opening. Hence, varying design of clothing openings could affect thermophysiological comfort of wearers; the T-shirt with loose neck opening and moderate hem opening is the best one in releasing heat from the body.