Linear programming applied to polarized Raman spectroscopy for elucidating molecular structure at surfaces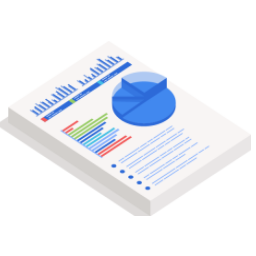 Veritabanı:
Science Direct
Doi
10.1016/j.chemolab.2019.103898
We present a framework for using linear programming to solve a challenging problem in surface science, the elucidation of the structure and composition of adsorbed molecules from a mixture, using simulated data from polarized Raman experiments. In the past, methods applied in order to interpret such spectroscopic information were combinatorial approaches that are limited in scalability or accuracy. Quantum mechanical electronic structure calculations yield the optical response of a single molecule, from which spectra of a mixture can be determined by appropriate weighting. Furthermore, spectral obtained in different beam polarizations provide projections of the signal in the laboratory frame. We demonstrate that linear programming is an ideal tool for utilizing all of this information in order to provide the sought structural picture.