Guillain-Barré syndrome and SARS-CoV-2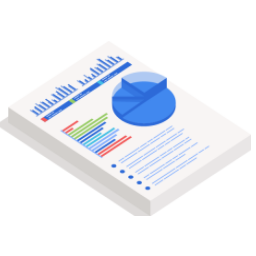 Veritabanı:
Directory of Open Access Journals (DOAJ)
Doi
10.1186/s42466-020-00066-0
Abstract Since January 2020, after Chinese health authorities identified a new type of coronavirus (SARS-CoV-2), the virus has spread throughout China and consecutively throughout the whole world. The most common symptoms include fever and respiratory tract symptoms. Nevertheless, some patients show less common symptoms such as gastrointestinal or neurological manifestations. This article presents the case of a 65-years old man who was presumptively infected with SARS-CoV-2 during his ski vacation in Austria in March 2020 and acutely presented with typical symptoms of Guillain-Barré syndrome.