Comparison of Two Mechanistic Microbial Growth Models to Estimate Shelf Life of Perishable Food Package under Dynamic Temperature Conditions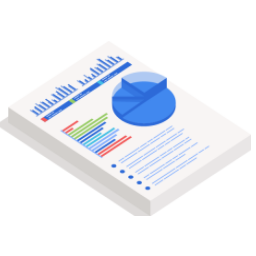 Veritabanı:
Directory of Open Access Journals (DOAJ)
Two mechanistic microbial growth models (Huang's model and model of Baranyi and Roberts) given in differential and integrated equation forms were compared in predicting the microbial growth and shelf life under dynamic temperature storage and distribution conditions. Literatures consistently reporting the microbial growth data under constant and changing temperature conditions were selected to obtain the primary model parameters, set up the secondary models, and apply them to predict the microbial growth and shelf life under fluctuating temperatures. When evaluated by general estimation behavior, bias factor, accuracy factor, and root-mean-square error, Huang's model was comparable to Baranyi and Roberts' model in the capability to estimate microbial growth under dynamic temperature conditions. Its simple form of single differential equation incorporating directly the growth rate and lag time may work as an advantage to be used in online shelf life estimation by using the electronic device.